Adult Pants description:
1. Breathable topsheet;
2. ADL;
3. Waterproof leg cuffs;
4. Stretchy waistband;
5. Easy-Open side seams;
6. San-Dia SAP(Origin in Japan);
7. Weyerhaeuser Fluff Pulp(Origin in USA).
Features:
Easy wear and slip down

Better fit thanks to soft stretchable waist bands and super-soft inner lining.

Super-absorbent polymer, Powerful absorbent rapidly catches urine and elastic under-cuttings provide skin fitness and better resident outcome

Wholly air-permeable sheet, Superior urine leakage protection employing wholly air-permeable sheet offers super-dryness and comfort.

Longer life

Excellent finish

Superb design

Fine quality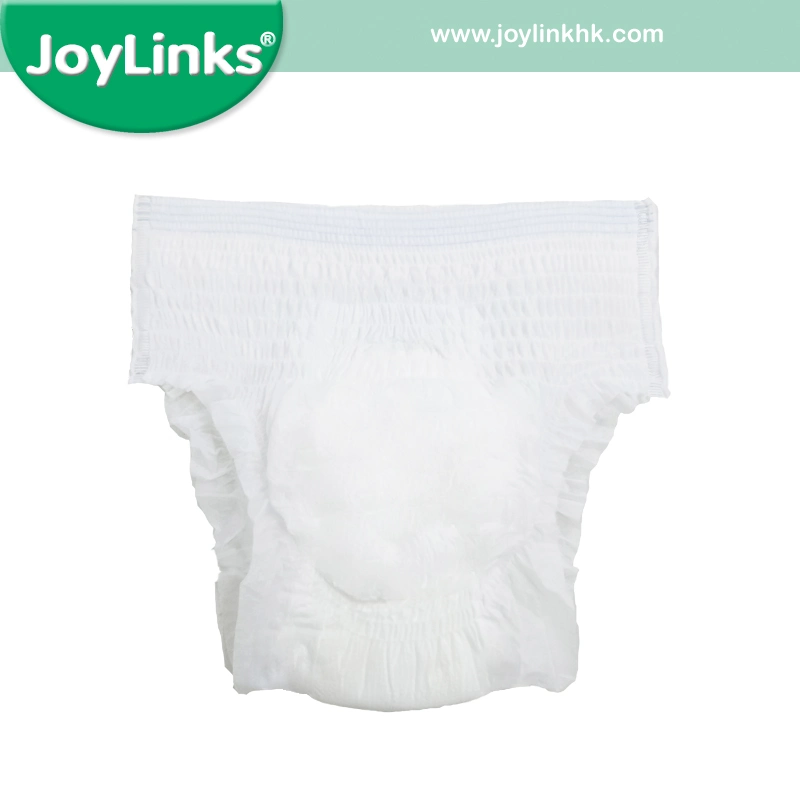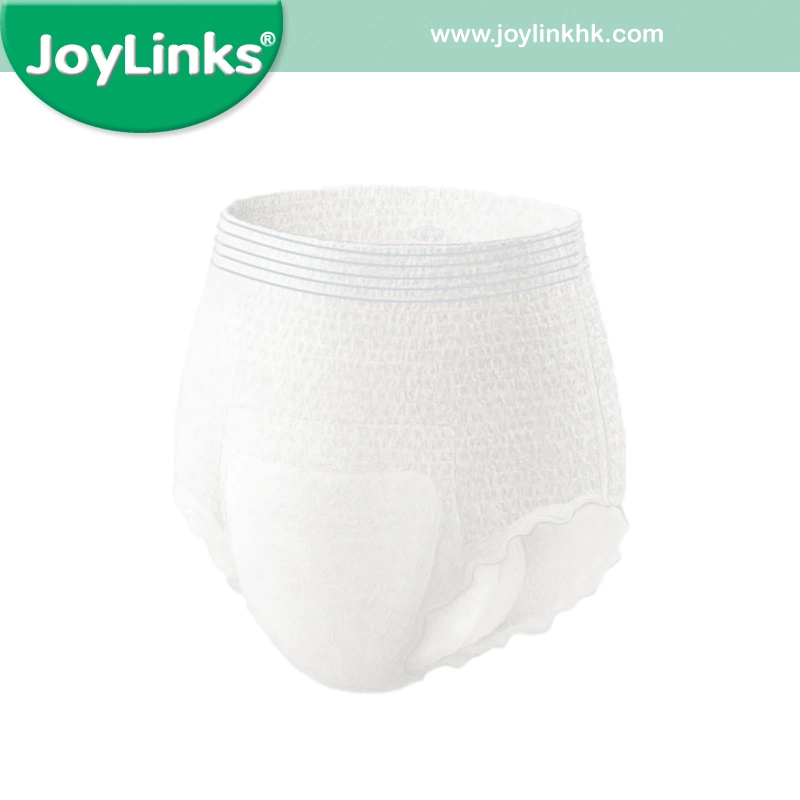 Style, color, size, weight, material and packing can be customized as per your orders.
OEM & ODM service is available.