Custom Hot Sale Dry Surface Sanitary Towel, Women Sanitary Napkins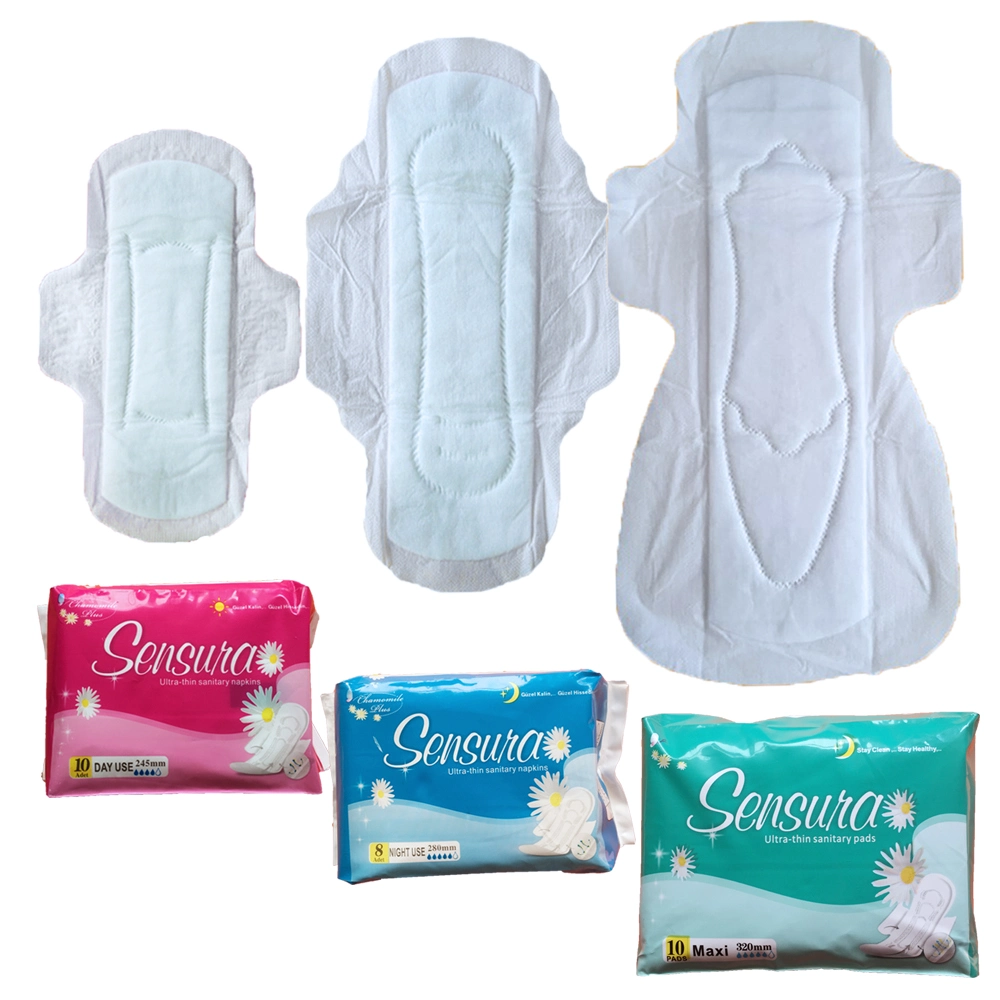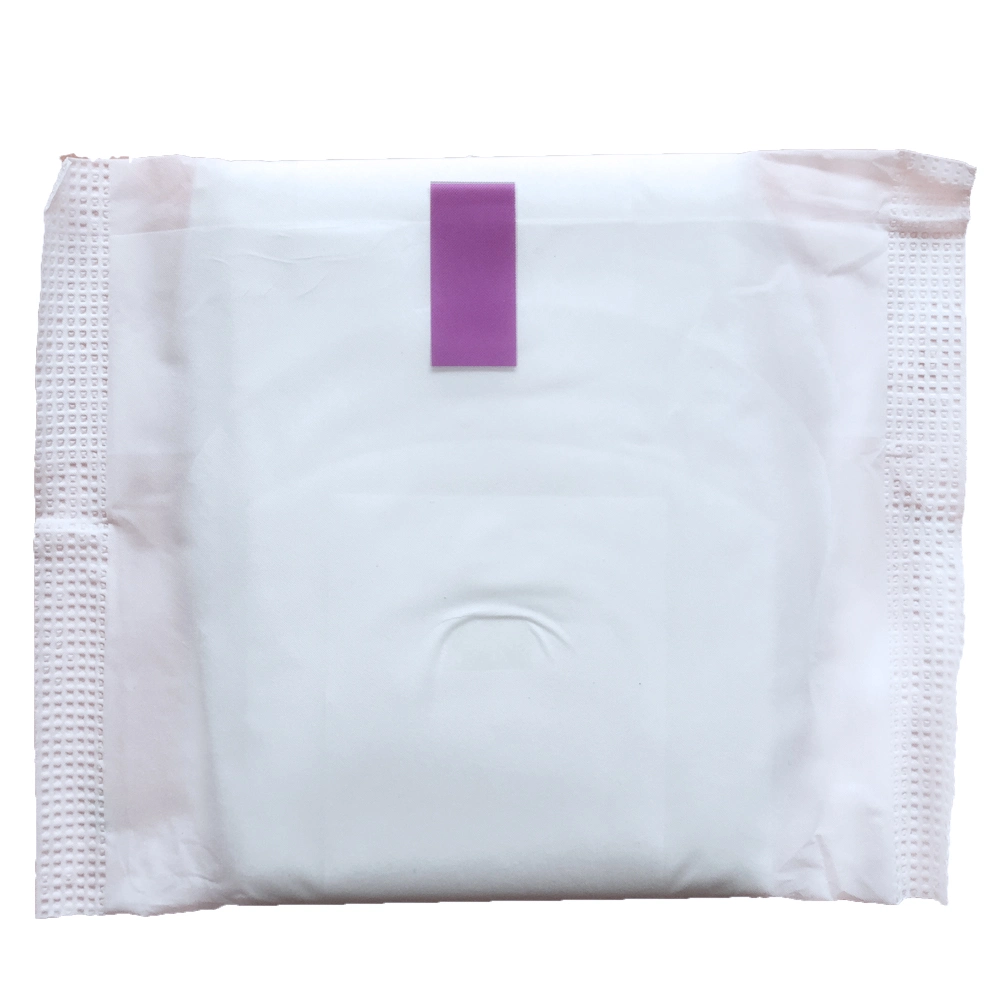 Other Popular Series: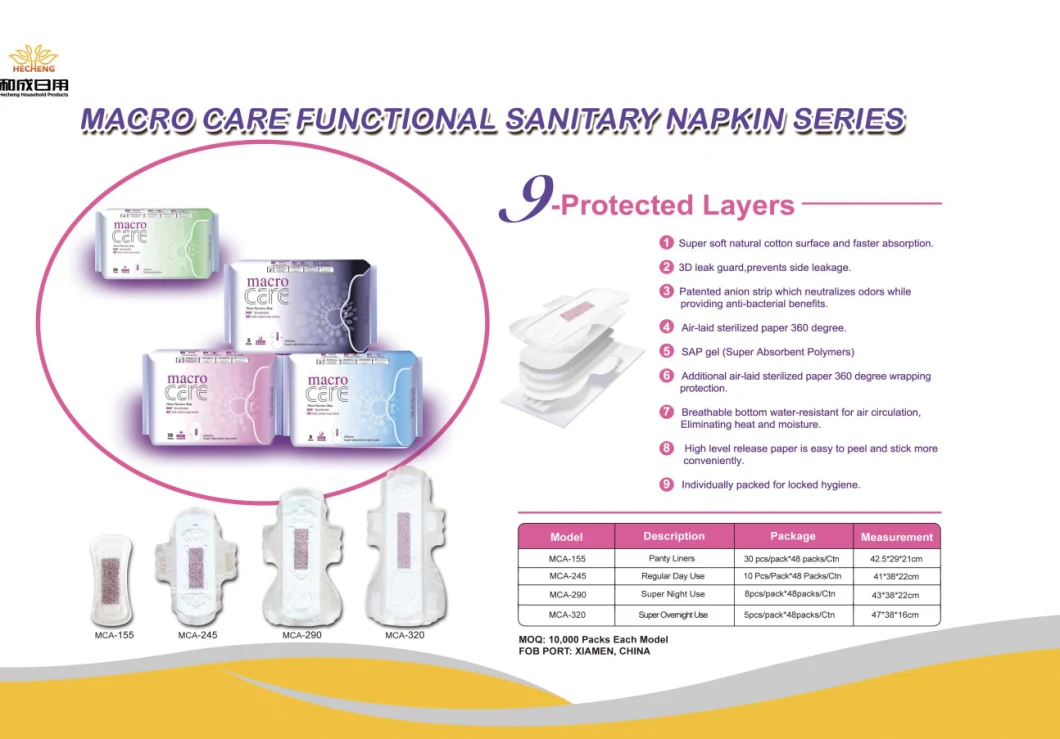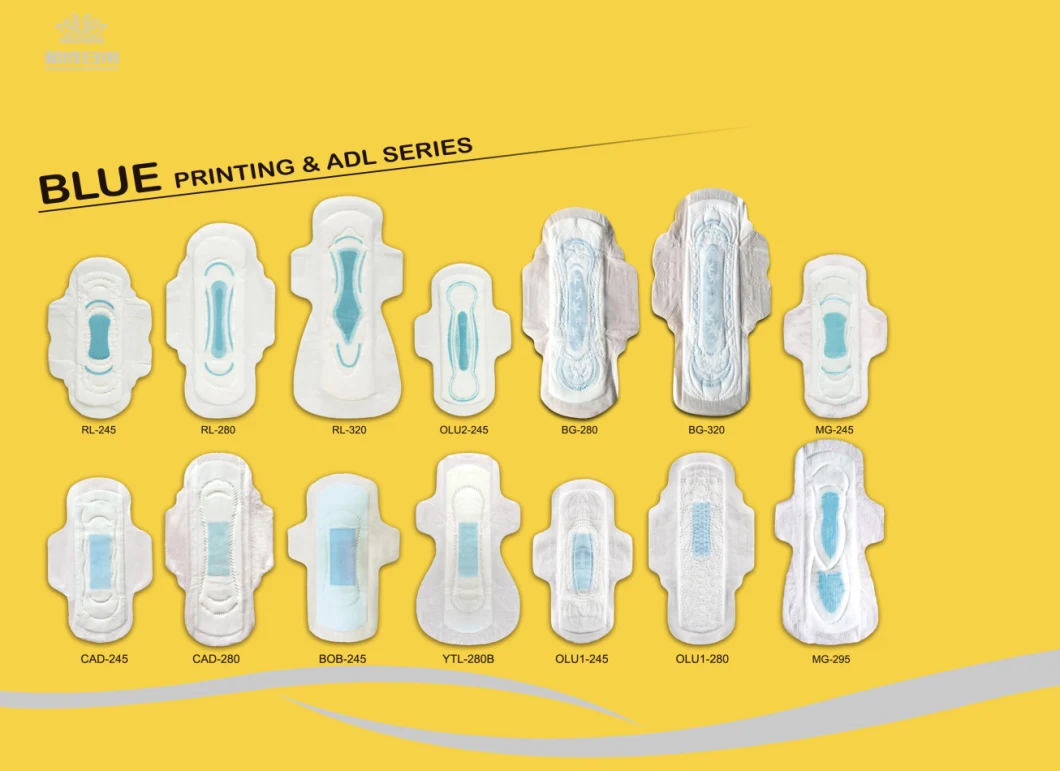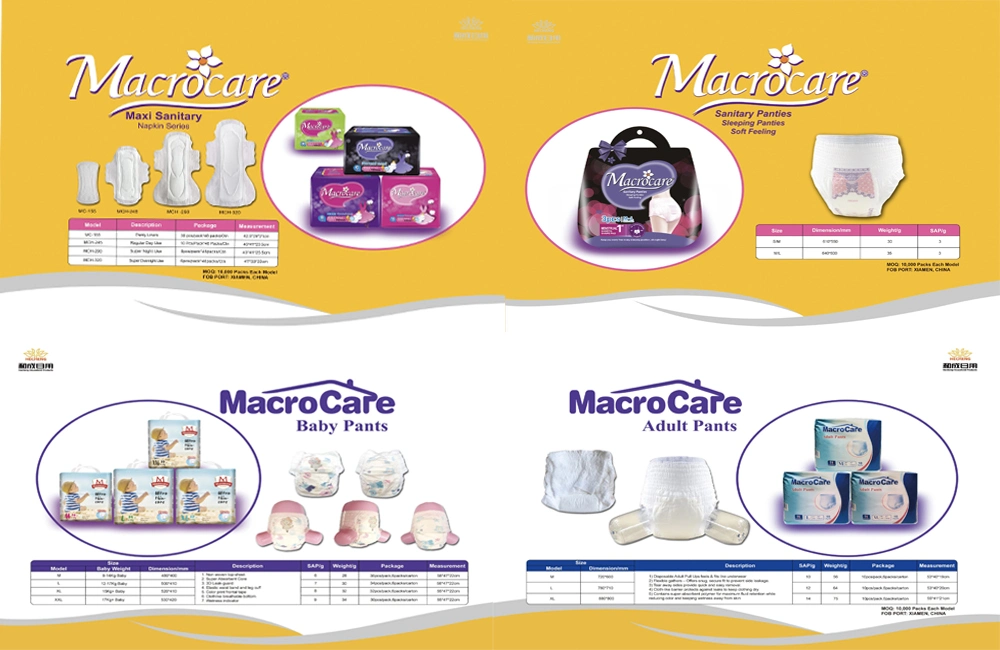 Our Services
1. Trade Assurance (make business Easier with 0 risk!): 358,000$ till July, 2020
2. Free ready Samples
3. OEM ability, Customized Products
4. Design support
5. Various documents support
6. Promotion gifts options
and more.
FAQ
1. Are you manufacturer / factory?
Yes, We are sanitary napkin manufacturer in China for over 20 years.
2. What's your factory brand to us to try?
For disposable baby diaper:
Brand name: MOBEE super thin (3 sizes, English, Ultra thin nappy)
Brand name: MOBEE super absorbent (3 sizes, English , Pulp diaper)
Brand name: BALA BALA (4 sizes, 5 languages, Pulp diaper)
For disposable sanitary napkin | sanitary pad | sanitary towel:
Brand name: MoonCare (3 sizes, Russian, Anion Ultra thin)
Brand name: SENSURA ( 3 sizes, English, Anion Ultra thin)
Brand name: SENSURA ( 3 sizes, English, Basic Ultra thin)
For disposable adult incontinence diaper | nappies,
Brand name: MacroCare ( 3 sizes, English, Basic adult brief)
Distributors / Wholesalers are Wanted!
3. Can you customize products & make our own brands according to our requirements?
No problem, artwork design would be supported too.
4. What is the MOQ - Minimum Order Quantity?
MOQ For Client's brand orders:
100,000 pieces for baby diaper, maternity pad;
300,000 pieces for sanitary napkin;
600,000 pieces for panty liner;
30,000 pieces for adult diapers.
MOQ For Specific appointed items (In August-October 2019 ONLY):
50000 packs for factory brand sanitary napkin.
2400 packs for factory brand pant style baby diaper.
5. How about payment terms?
Advance deposit by T/T or Cash, balance is negotiable.
Old clients with very good credit would enjoy better payment terms!
6. How long the delivery time will be?
about 3-4 weeks for New brand baby diaper & maternity pad.
about 6 weeks for new brand sanitary napkin, panty liner & adult diaper.
7. How can I get samples?
Free samples could be provided.
You just need to choose one of 3 options below:
** tell us your courier account which can pay freight.
** pay local courier, ask them to collect sample from our office.
** pay us courier freight.
8. How could you promise & assure the quality?
Quality controling system always runs during whole procedures in our factory site.
1) Material inspection when they were purchased.
2) First article confirmation before mass production starts.
3) Random inspection for half-made goods
4) Finished goods test
5) Test report record everyday
Company Information
Brief Introduction to our company / manufacturer / factory:

FUJIAN HUI'AN HECHENG HOUSEHOLD PRODUCTS CO., LTD
Who we are?

Disposable baby diaper manufacturers in China

History

over 20 years, started from 1997

Location

In Quanzhou City, Fujian Province, China;

Near to Xiamen Port, China (about 2 hours to this port)

Products

Lady sanitary napkin sanitary pad for menstrual or period use ;

Panty liner;

Baby diaper, baby nappy napkin;

Adult diaper, adult brief;

Lady maternity pad for postpartum use.

Plants scale

12 production lines;

about 100 experienced workers

Markets

over 60 countries & areas, covering 6 continents

Quality control

Own lab. & Own test report everyday

Random sampling during whole procedures

Certificates

ISO, SGS, BV, FDA,BSCI etc.

Documents

NAFDAC, COC, Free sale declaration, Health certificate, Test reports etc.

More

* Over 35 times attending canton fair, HK & Dubai fairs
* Ready Factory brand options;

* Abundant FREE samples;

* Artwork design support;

* Various Promotion gifts (poster, shopping bag etc.)

* Trade Assurance make business 0 risk: 358,000$ till July, 2020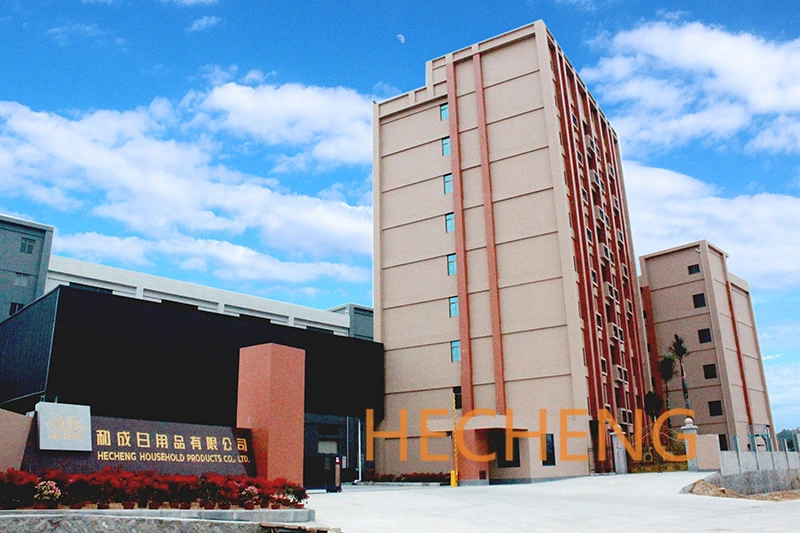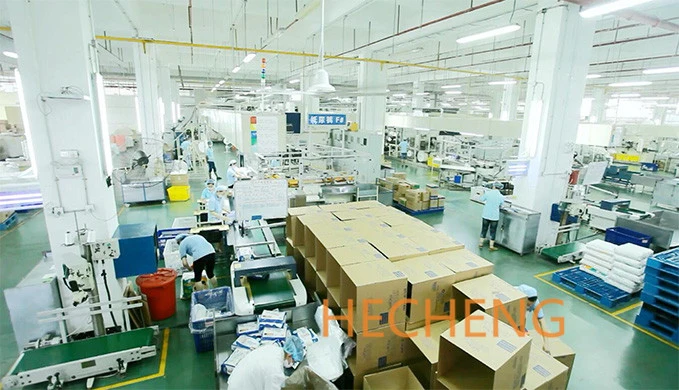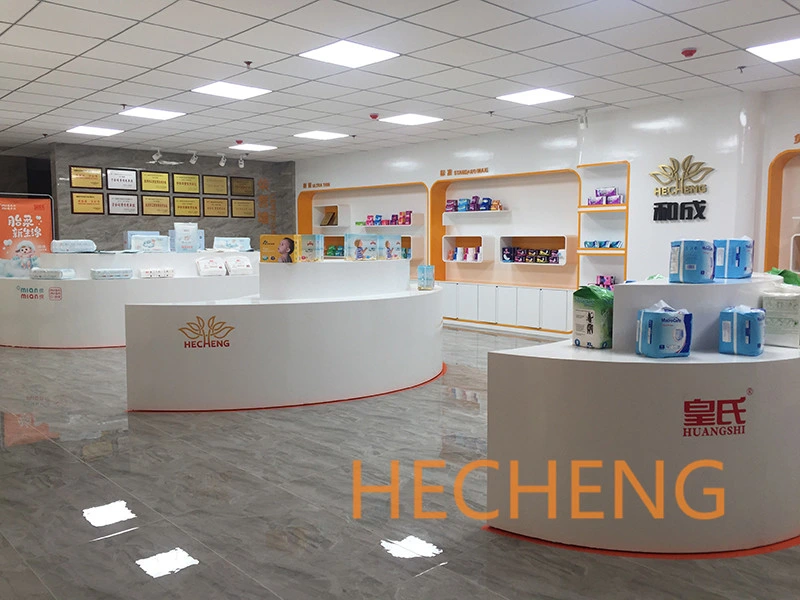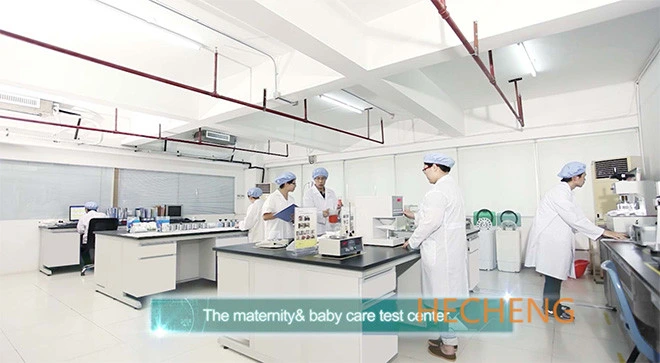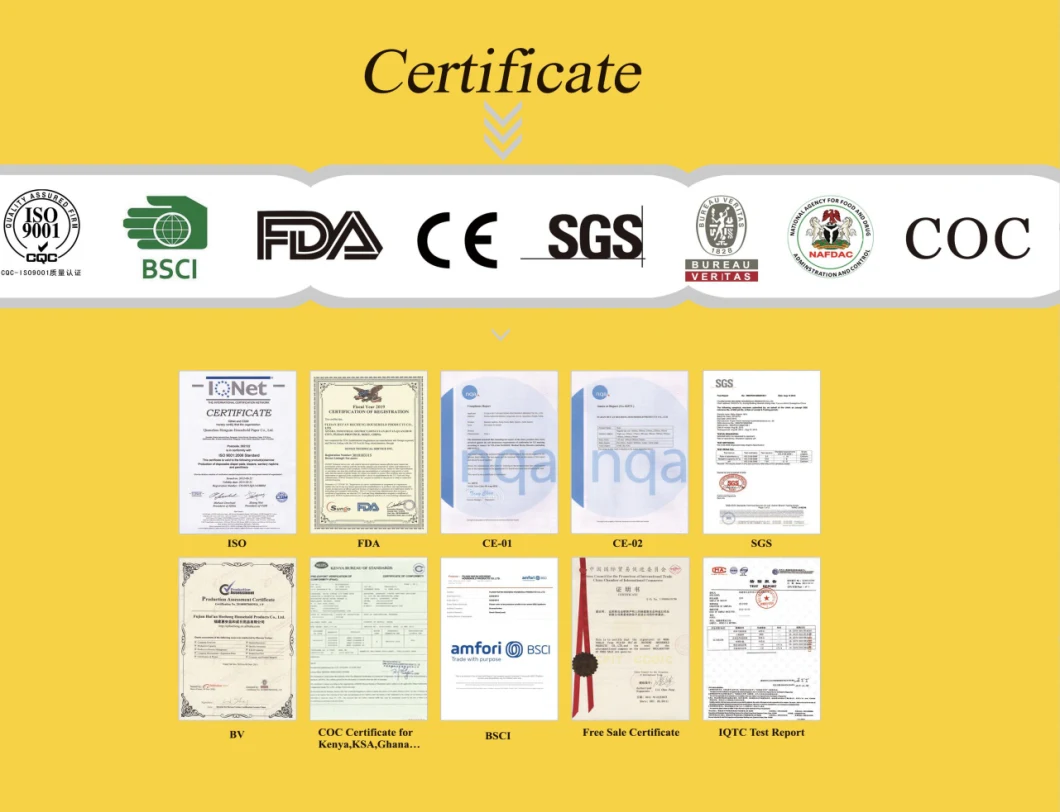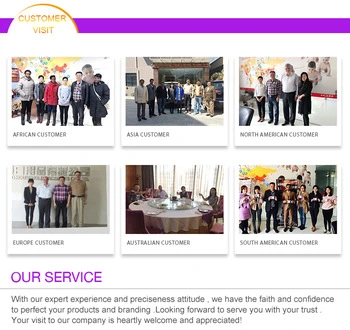 contact information