We strives to make things that reducing the amount of trash a family produces. Our aim is not only to make baby products reusable, but also them practical and fashion. With cloth diapers, you might be able to save $1000 to $1500 over the first 30-36 months of your newborn. But it's not only about saving. It's healthier too!
We have more products like pocket cloth diapers, AIO diapers, swim diapers, diaper covers, etc. Also reusable accessories like bamboo liners, cloth diaper inserts, wet bags, cloth nursing pads, cloth menstrual pads, etc.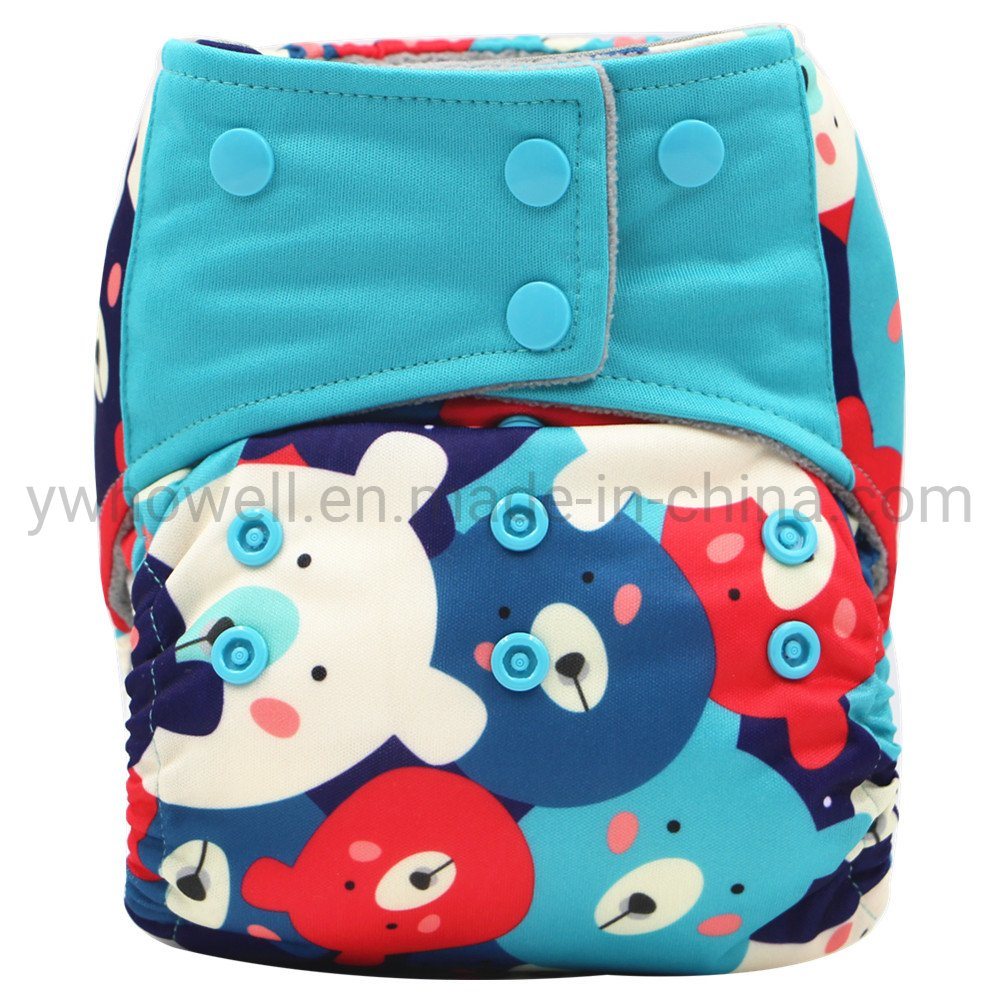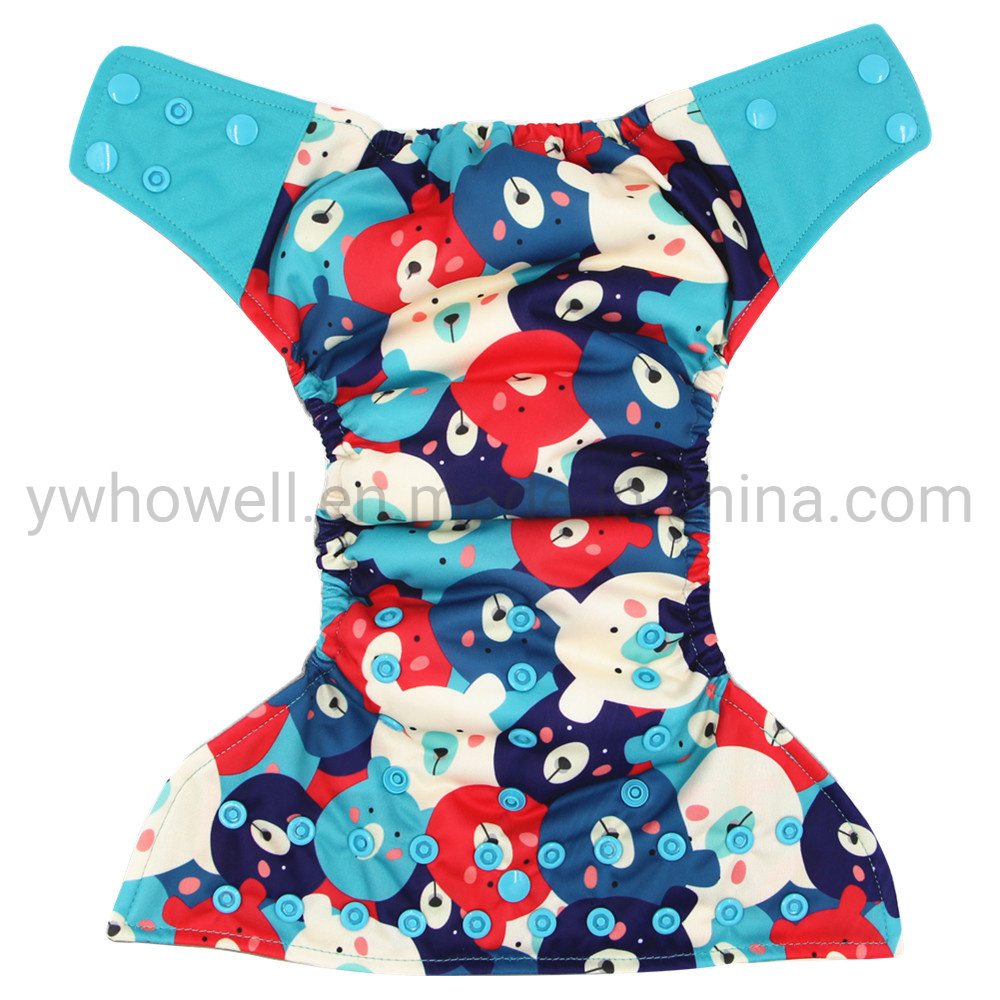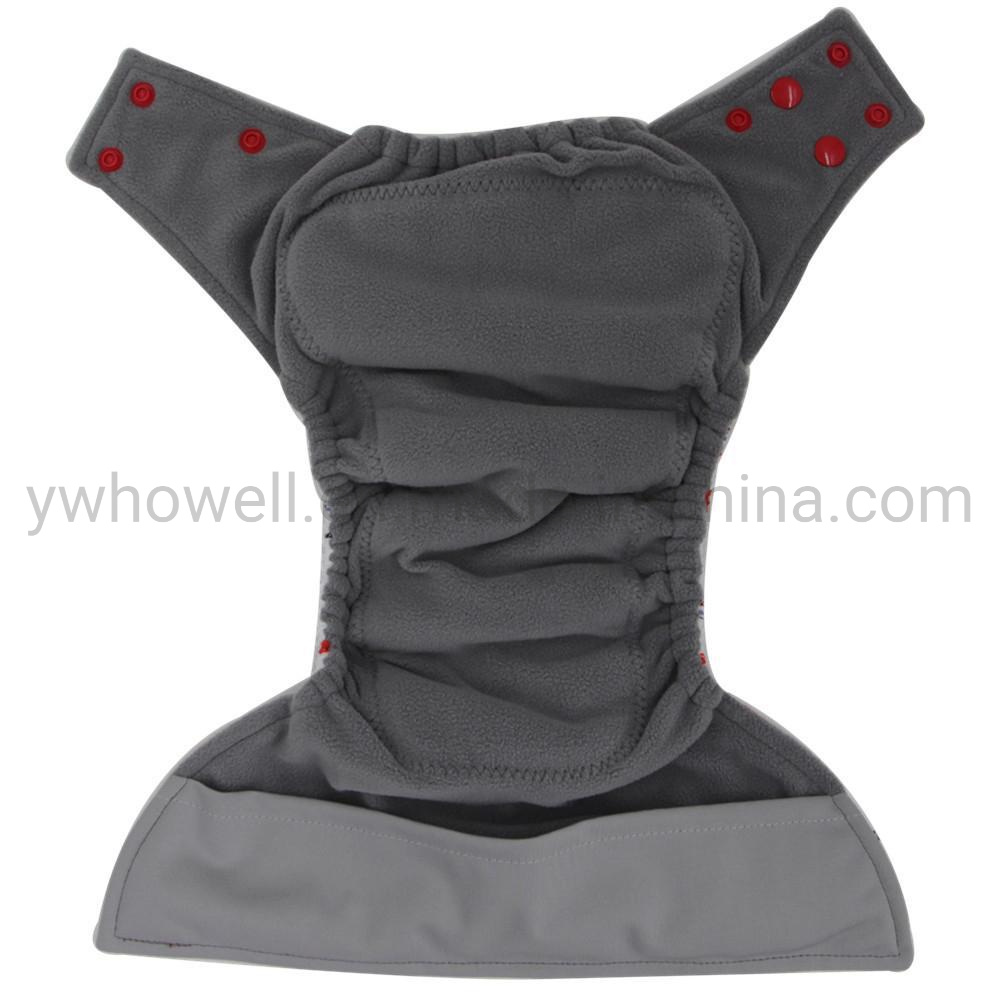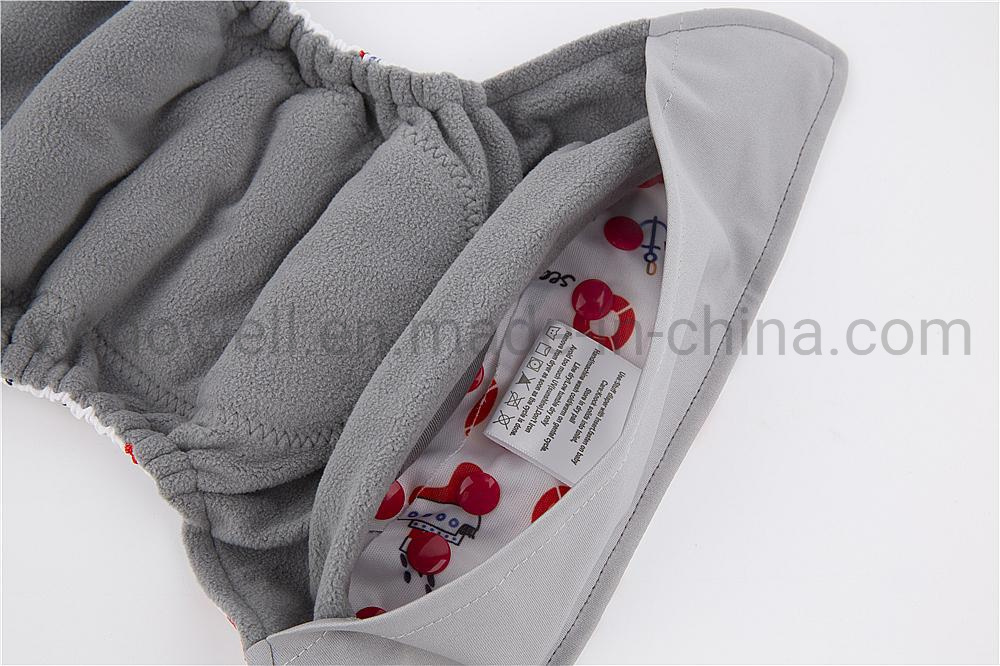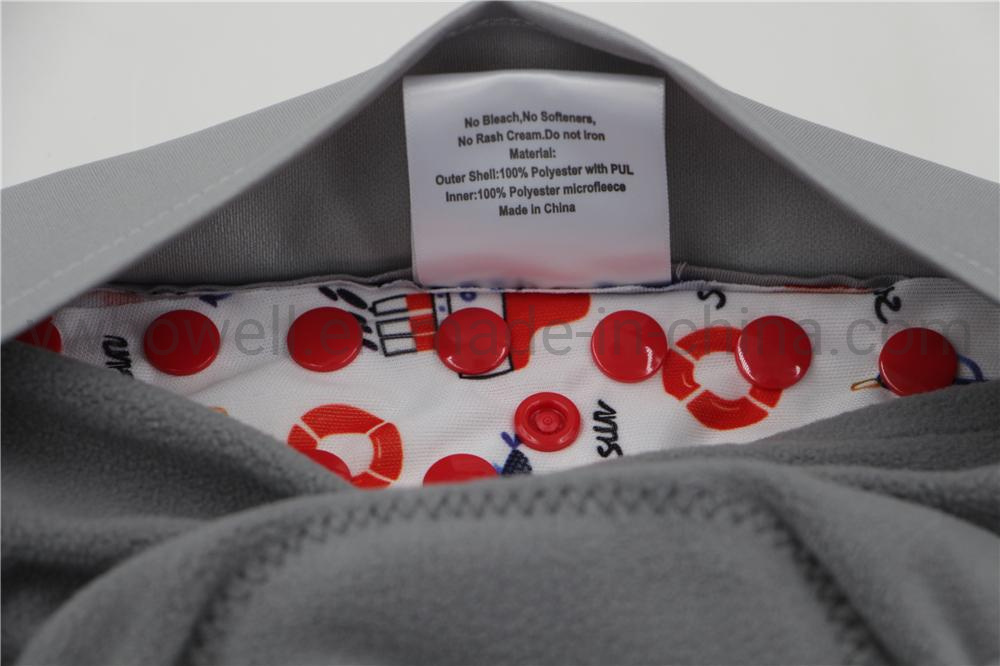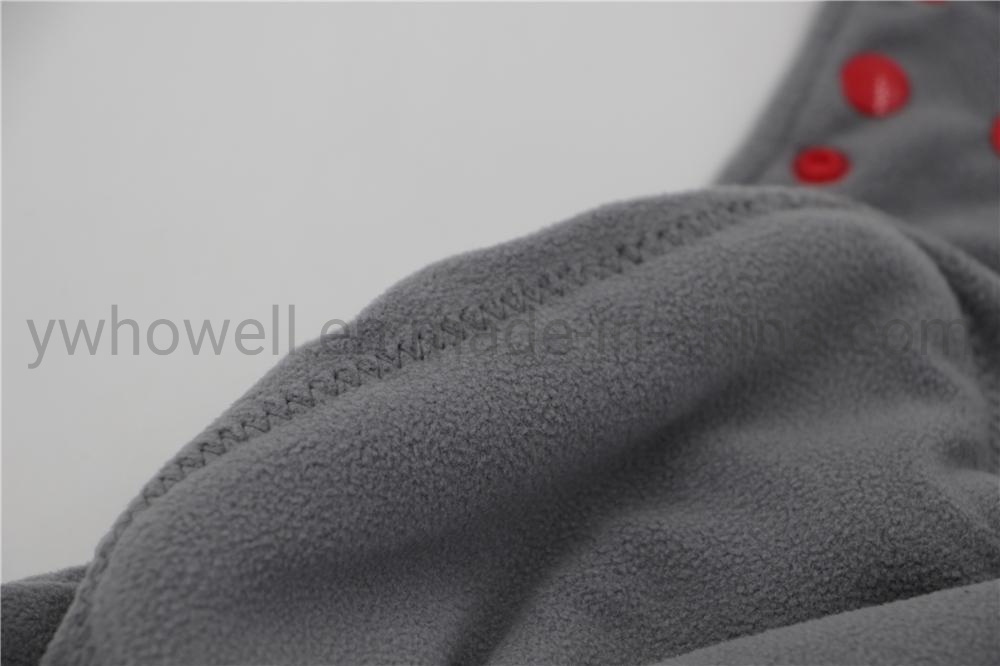 Material:
Outer - A leakproof & breathable fabric with PUL.
Inner - Grey polar fleece cloth: the soft polar fleece wicks moisture away from baby's bottom. It is a great choice to close to baby's skin for pocket style cloth diapers. Liquid passes right through suede cloth into the inner absorbent layers of the inserts.
Swen Insert - 3-layer ultra-absorbent mcrofiber inserts.
All in one (AIO) cloth diaper with one pocket, opening for additional cloth diaper inserts - customize cloth diaper absorbency for your 'super wetter' or for over-night use.
Size:
Minimum weight recommendation: 7 Pounds.
Maximum weight recommendation: 33 Pounds.
Adjustable 3 rows snaps, they can be small, middle and large.


Reuse over and over again

Our cloth diapers are easy to keep clean and can be reused over and over again. Simply wash the insert separately after each use and the cloth diapers every 1-2 days.

We recommend to use with our bamboo liners, it is more easy to change and wash the diapers. Wash both diapers and inserts several times before the first use for enhanced absorbency.

Care
Wash temperature: under 90 Fahrenheit.
(ATTENTION: Please wash diaper cover and the insert separately, please do not wash diapers together with your other clothes. You can add a little salt in the water when you wash the diapers.)