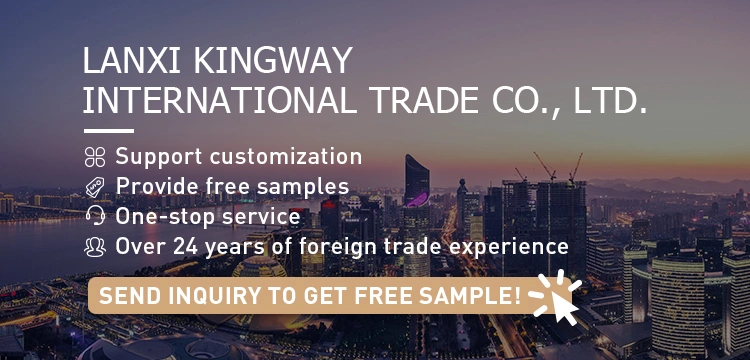 Features:
1. Super dry perforated and non woven topsheet keep you dry and fresh.
2.The cotton-like wings fold beneath your under wear to help keep the pad in place.
3.Wings not only help to protect the sides of your panties, but they also help keep your pad where it belongs
4.Super absorbency is ideal for moderate flow days.
5.Easy tore and better tightness.